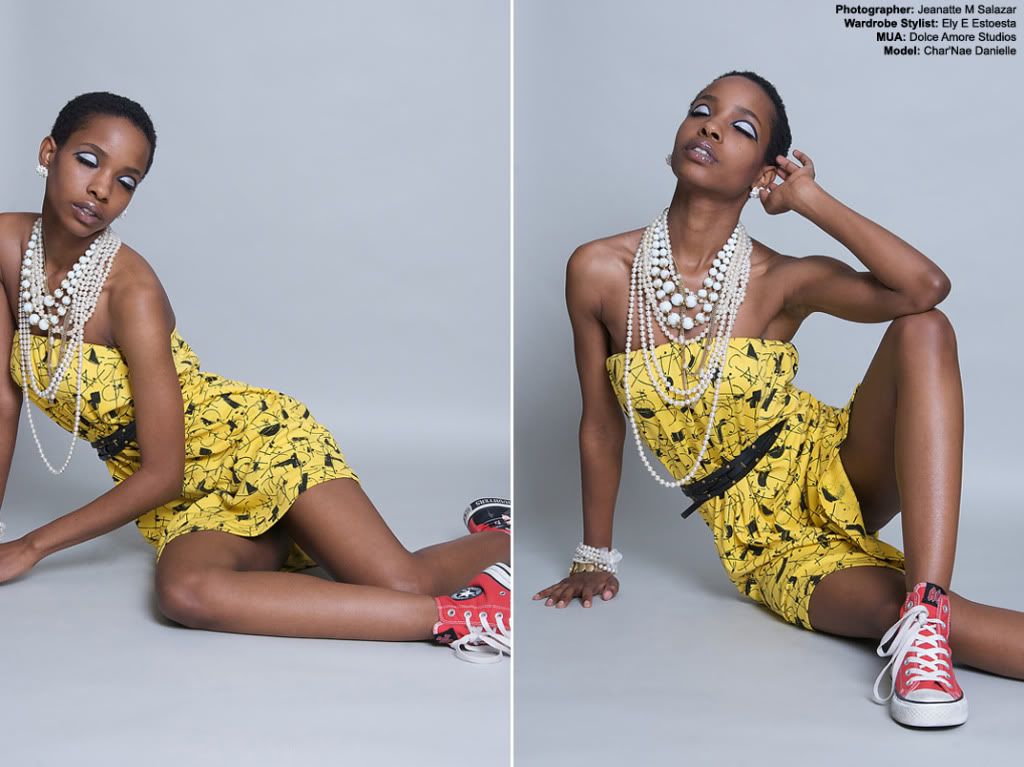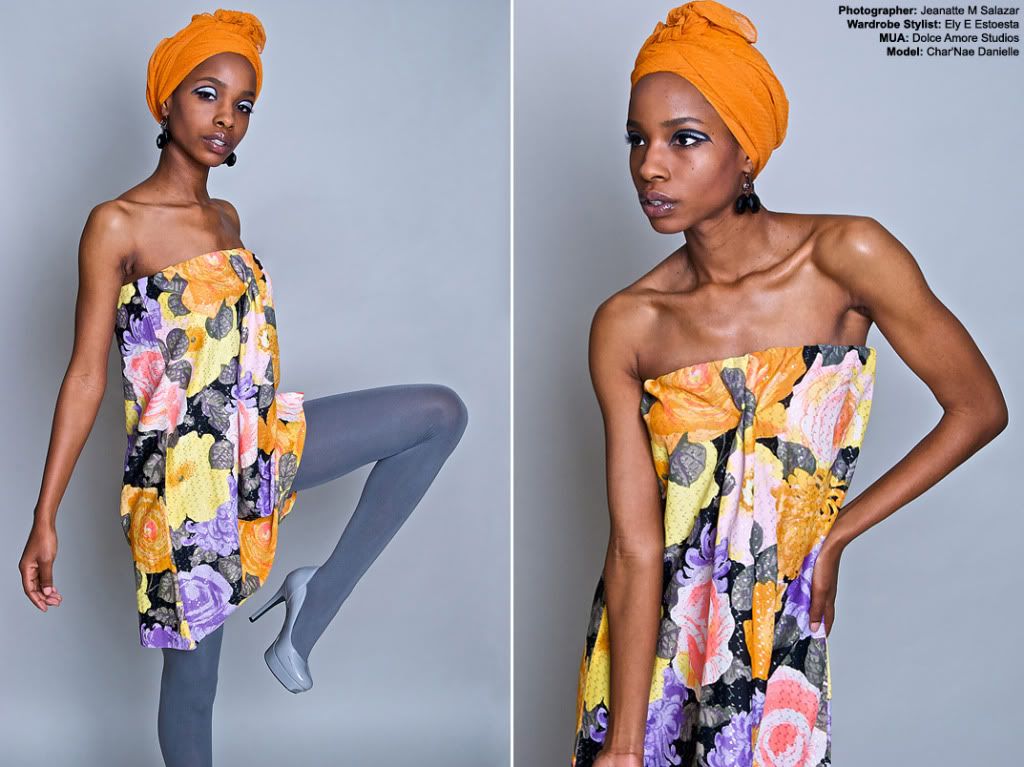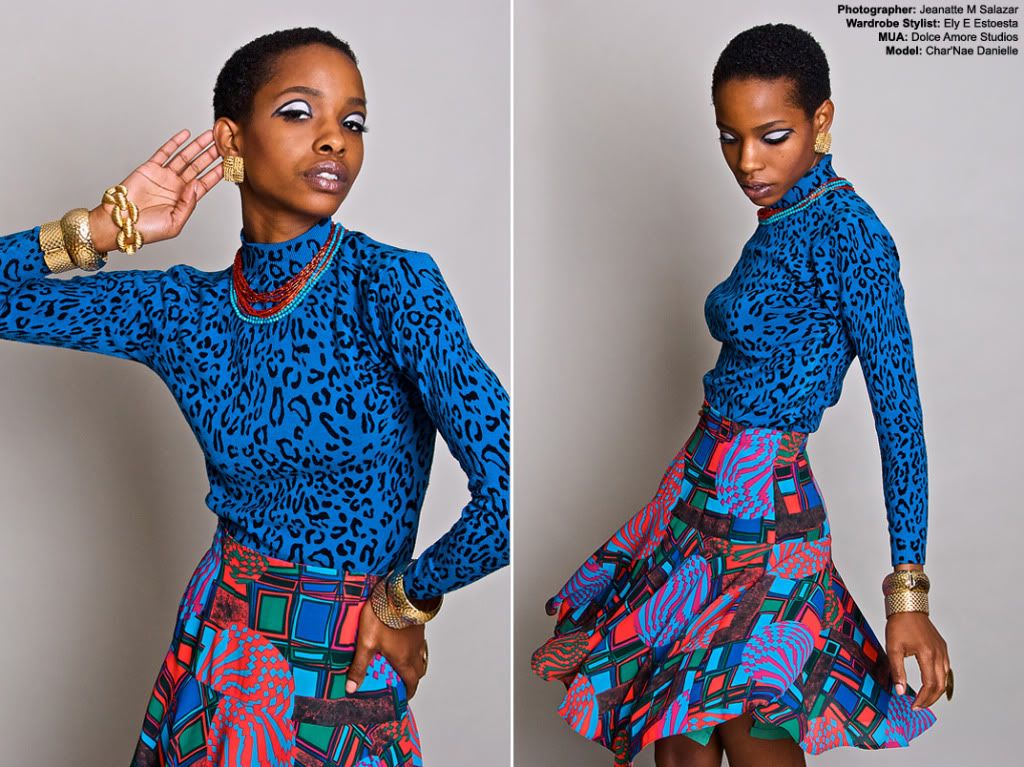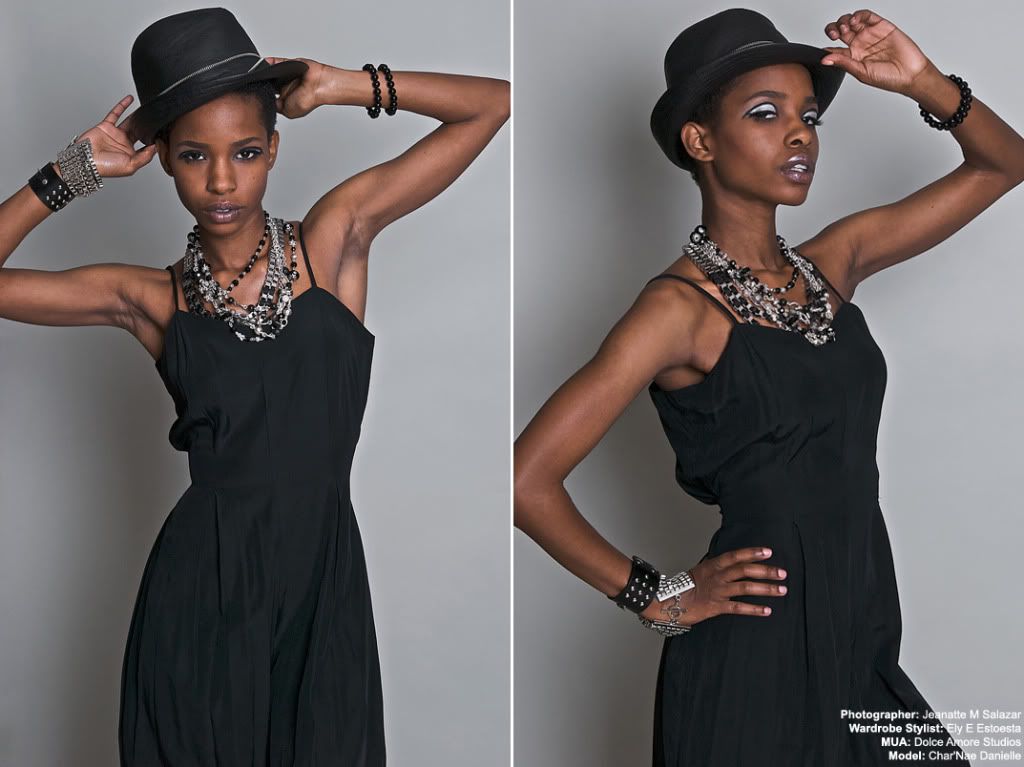 just some of my recent styling work!
i loved the team i worked with for this shoot. styling is a great way for me
to make use of the items that i've greedily hoarded throughout the years. lots of
times they don't fit cus i'm so petite, but i just can't seem to let go of an item
that i find beauty in! the pieces featured in this shoot are a mix of items
(mostly vintage) from my mom's closet, my grandma's, and my
aunt's. oh and the beautiful model is my friend char'nae.