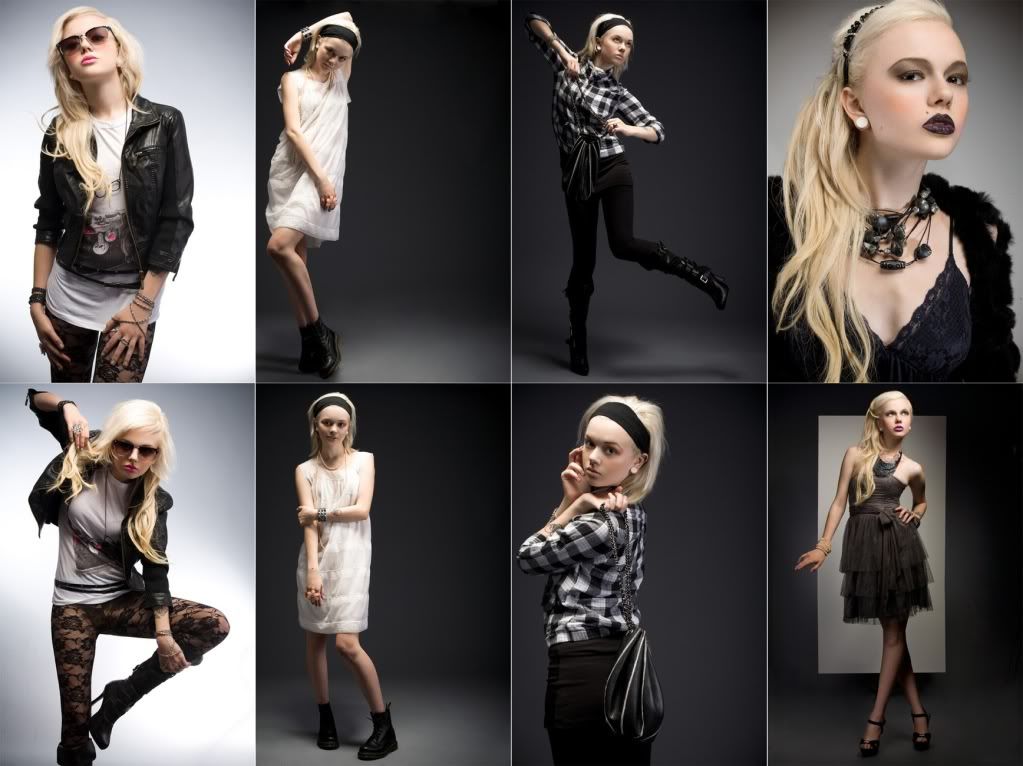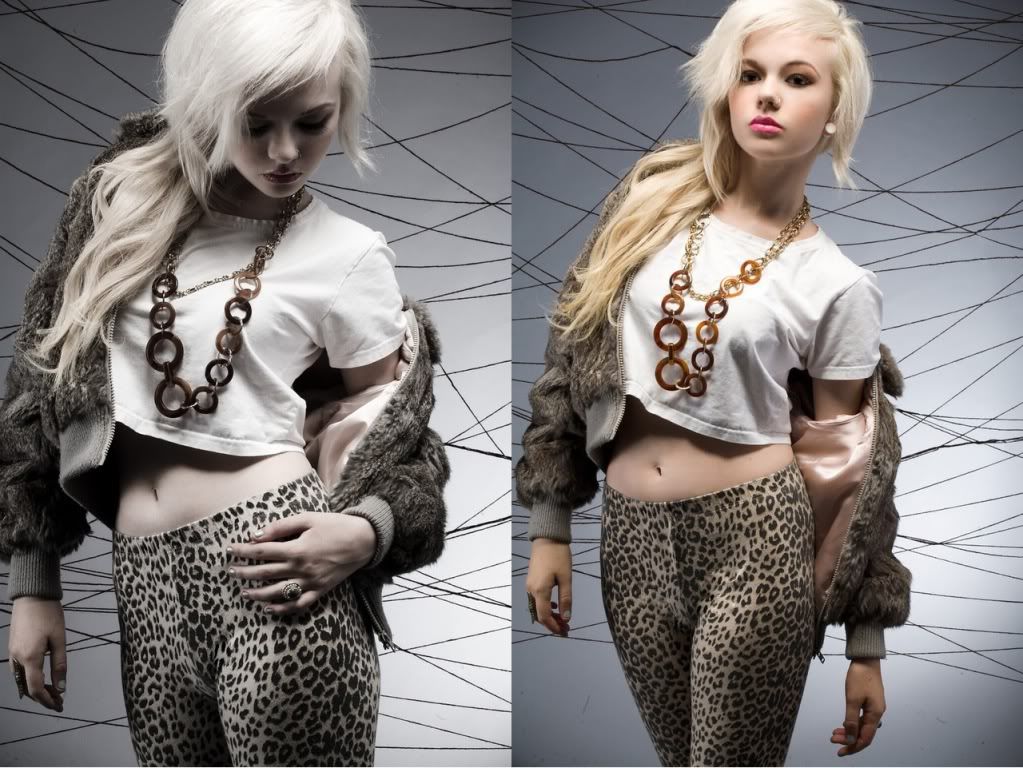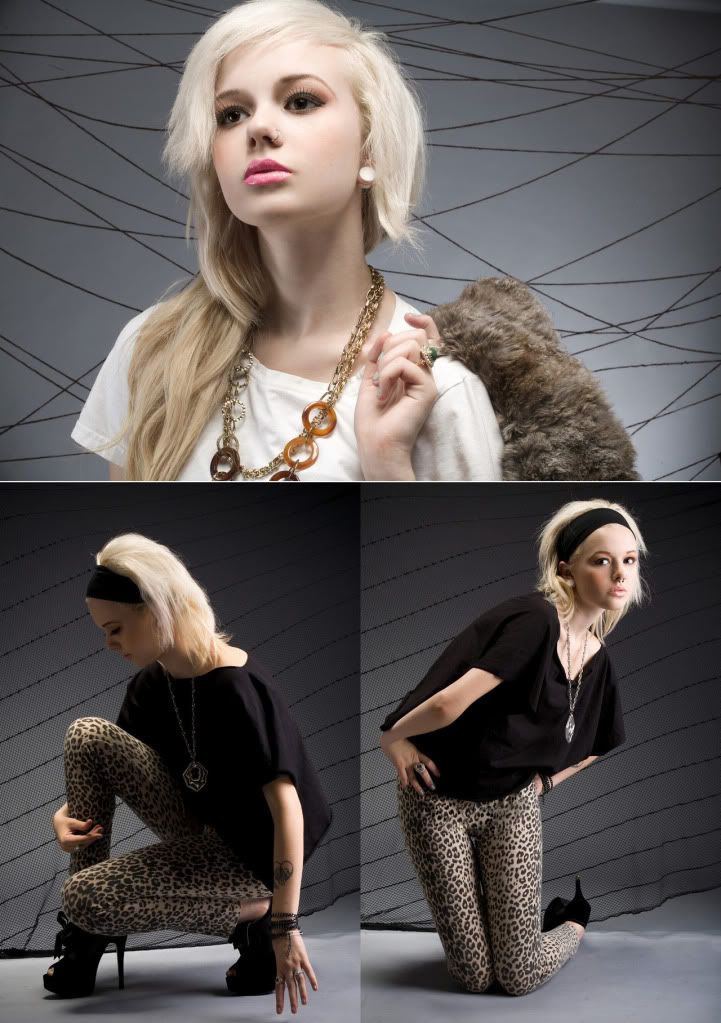 last looks from the shoot i styled for page a few weeks ago.
styling is so much fun, particularly when i'm asked to style with my own clothes.
many of these looks are ones that i myself would love to wear, but am
either too shy to do so in public or afraid that i won't be able to pull them off.
it's great to see my ideas come to life on a model though! especially one
who is petite enough to fit into my tiny clothes...which btw are still big on me haha
the goal of this shoot was to build page's portfolio and give her a variety of looks.
the last two ensembles are most similar to my own style these days, so they're def my fave.
i made the black top in the last look from scratch. it was so simple but i love
the way that it drapes on page. on me it looks like a garbage bag lol!