just two behind the scenes pics from my phone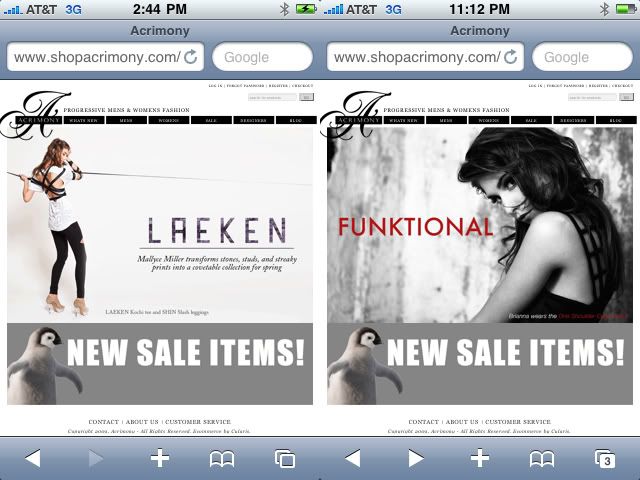 some of brianna's earlier work for acrimony and nasty gal
image source:
shopacrimony.com, shopnastygal.com
A few days ago, i styled my very first shoot for a model signed with look agency!
It lasted about 5 hours and by the end we were completely exhausted, but i can't wait
to see the shots. There was no set concept, but i was asked to plan 5 minimalist looks.
i was only able to use 3 of the ensembles that i pulled since the makeup artist was
running a little late (this seems to be a trend lol). I felt bad for
Brianna
because she had to
wear the skimpiest outfits with a fan going to lightly tousle her hair.
Not to mention,
the studio was set up in the photog's garage so it was already
about 60 degrees. brrr...
she was a trooper though and hardly complained. so very professional.